Testimonials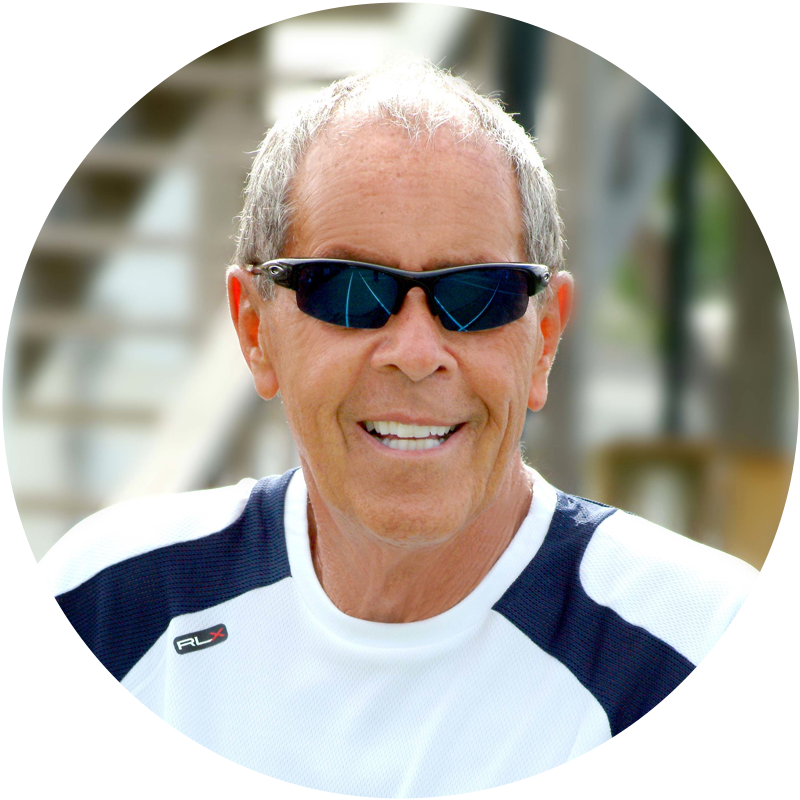 Nick Bollettieri
President, IMG Academies

Stephen Koon was part of the IMG-Bollettieri Tennis Academy for several years and was a very important part of working with potential players that have talent to play for colleges on scholarship or to be a professional on either the WTA or ATP tour.
Stephen's work ethic is very simple: give 100% and then more to whomever you work with. His morals and character are of the highest degree and this is a major plus for him because our young athletes are in need of guidance.
Not only did he travel with our players but he was also very prompt in sending daily reports or calling in to discuss any matters at hand. It is not that often that I write this strong of a recommendation, but Stephen Koon is exceptional and I personally endorse him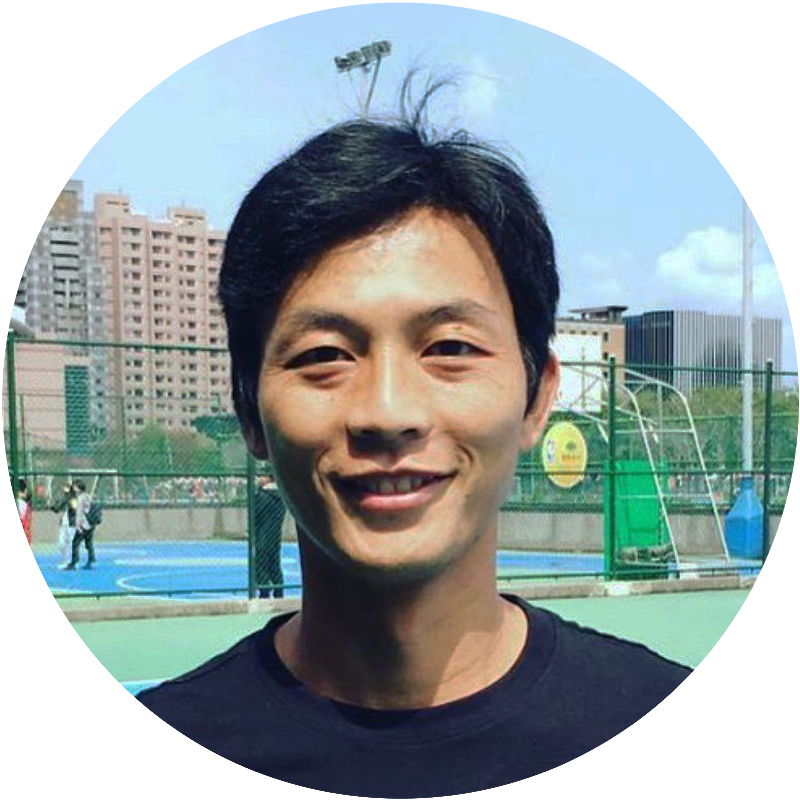 Lu Yen Hsun
Taiwan
World record holder for most ATP Challenger titles
Wimbledon men's singles quarter finalist 2010
Career high ranking ATP #33
I wish I met him earlier in my career. Stephen made me see tennis from a different way. He brought a lot to my tennis and made me feel very different. I deal with pressure, see opponents weakness better, manage my emotions better and these things help me stay in matches and enjoy the matches. We are a good match Cos we both like to work hard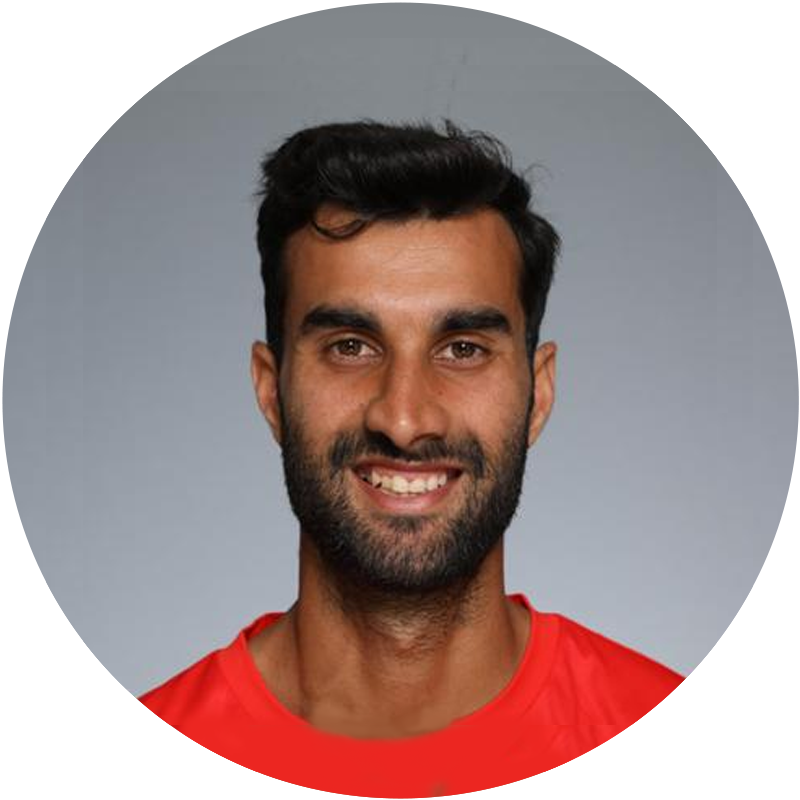 Yuki Bhambri
India
#1 ITF junior boy 2009
Australian Open Junior Champion 2009
Top 100 ATP player
2009 Australian Open Boys Singles champion,
2008 Orange Bowl Singles champion and 1 ranked ITF junior
If you come to Impact be prepared to work hard. They are very honest coaches, they will tell you what you need to work on what you need to improve on and they will give it to you straight. So come with an open mind and come to improve and work hard and there's no question you will improve and be a better player when you leave from here
"Stephen is one of the sincerest and hardworking coachihave worked with He promotes dedication and discipline in the player that he works with."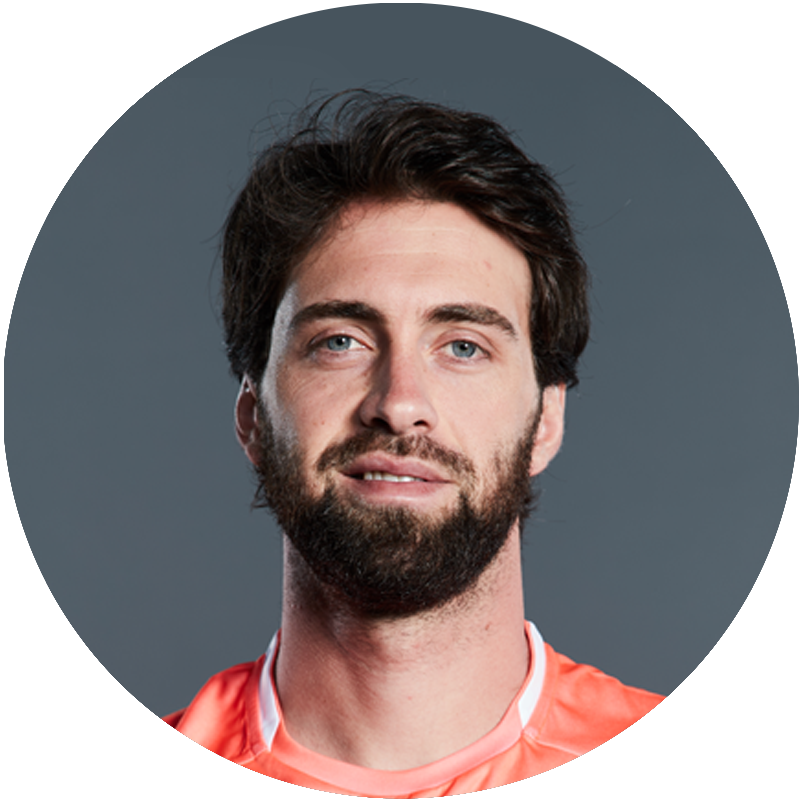 Nikoloz Basilashvili
Georgia
Top 20 ATP Player
You guys are really lucky to have steve. Keep working hard and keep listening to him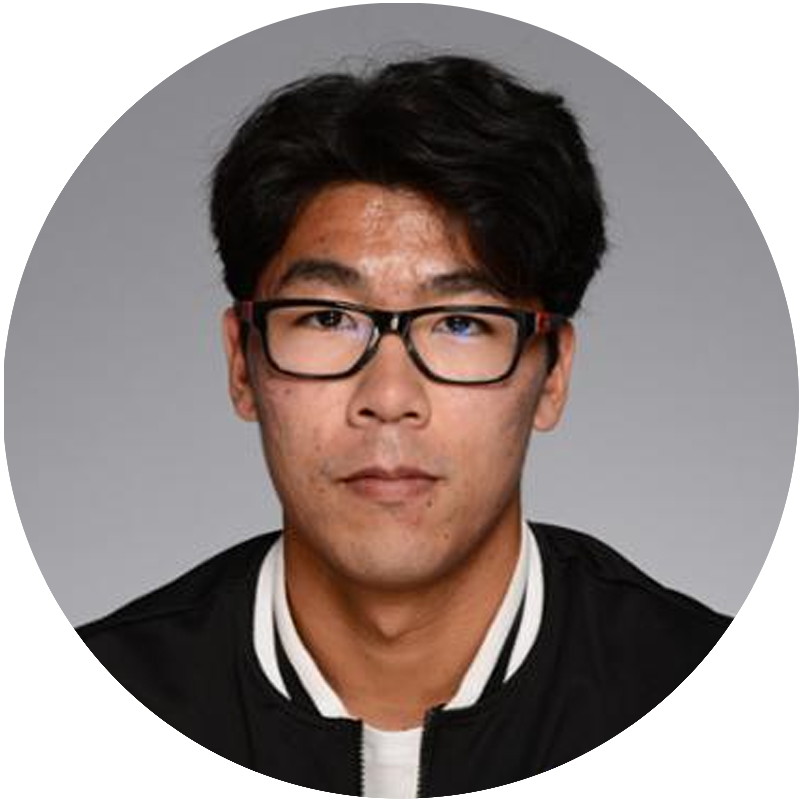 Hyeon Chung
South Korea
Top 20 ATP player
Australian Open men's semi finalist 2018
I have known Steve for a long time, since I was a junior. I really appreciate him, he has given me a lot of good advice over the years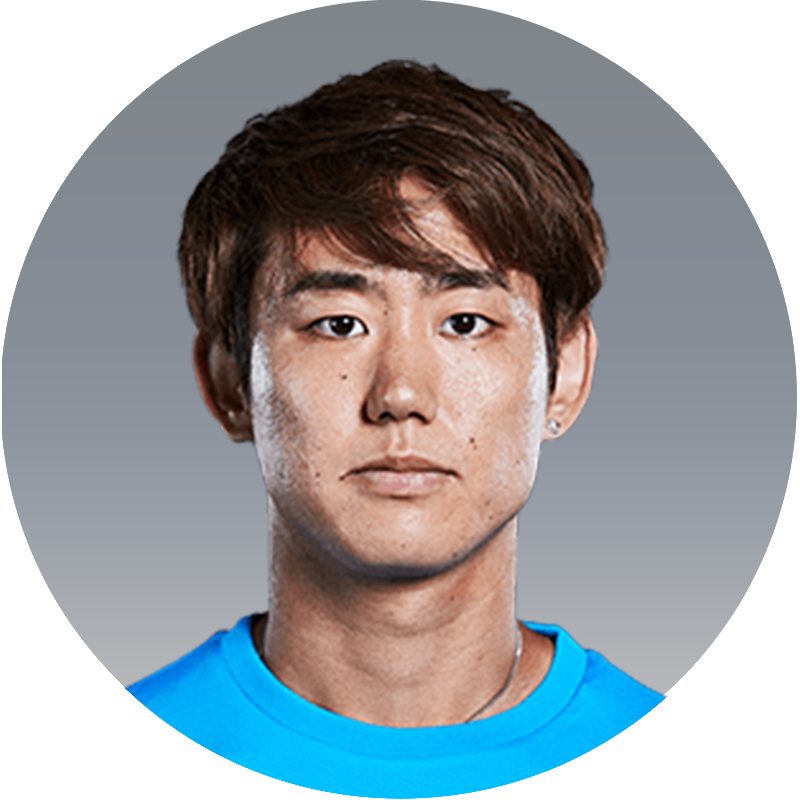 Yoshihito Nishioka
Japan
ATP career high #48
Asian Games Singles Gold Medallist 2014
I met Steve when I was 15 years old in IMG academy he took me on the ITF circuit including clay in South America. After he left IMG we stayed in touch and later I did a preseason with him at IMPACT Tennis Academy Thailand in 2017.
In 2018 I won my first ATP title
During my junior time I was just coming back from injury so I was having a tough time, but Steve helped by teaching about perspective, how to keep improving, believe in myself and stay professional.
I was young, so my mentality i was up and down but Steve supported me a lot. Even though he was tough I realize now how important it was to have that influence as a junior.
I have great memories with him. He's not just a coach, but a friend even until today and I look forward to being a uncle to his daughter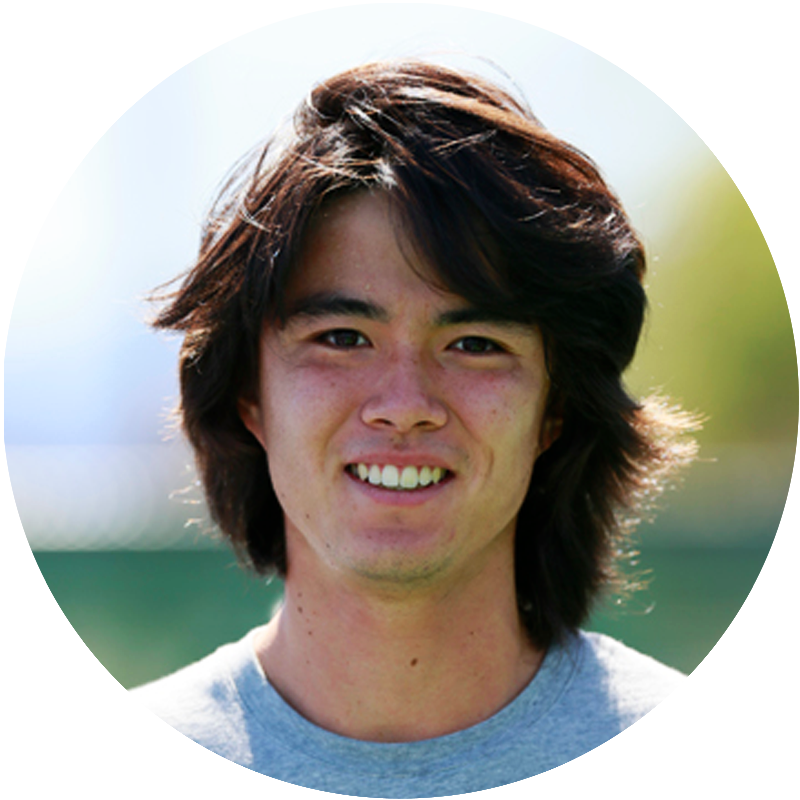 Taro Daniel
Japan
Top 100 ATP player
Stephen is intense and funny, you need that. He is a great coach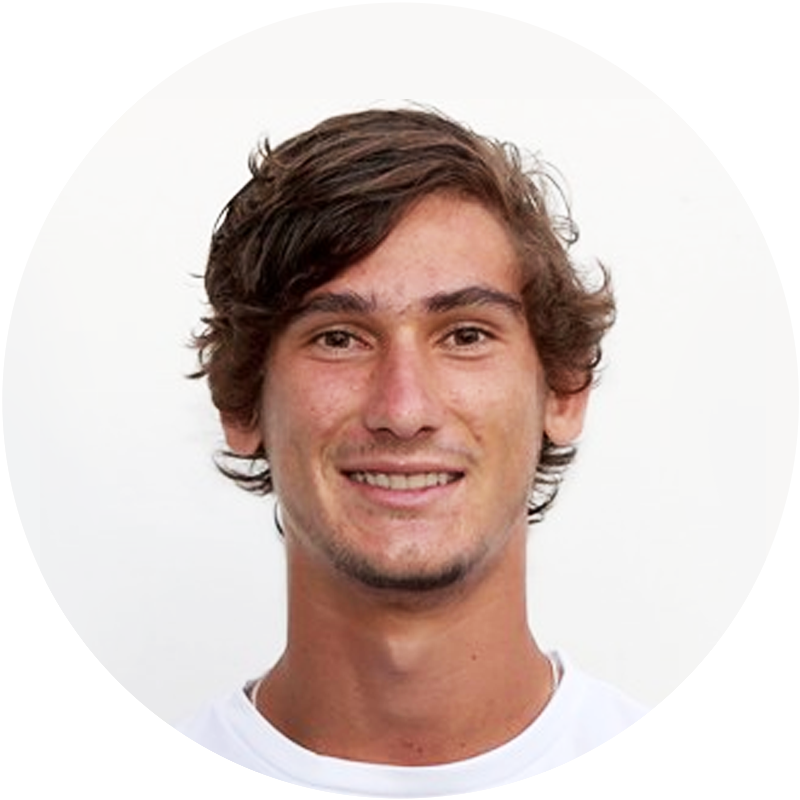 Lloyd Harris
South Africa
Top 100 ATP player
Stephen likes to train you very hard and that's great for the kids and why we like him. He pushes you to your limits and really helps you.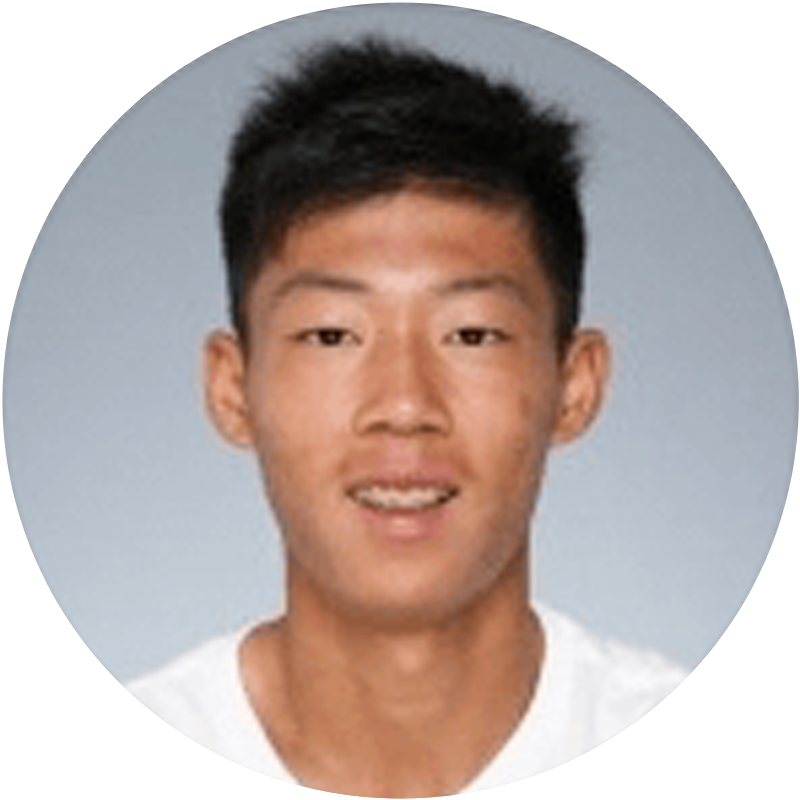 Chun Hsin Tseng
Taiwan
#1 ITF junior boy 2018
French Open junior boys singles champion 2018
Wimbledon junior boys singles champion 2018
Coach Steve and Skinny can see what I need to improve on in my game very fast, and they help me to fix it and that really helps my tennis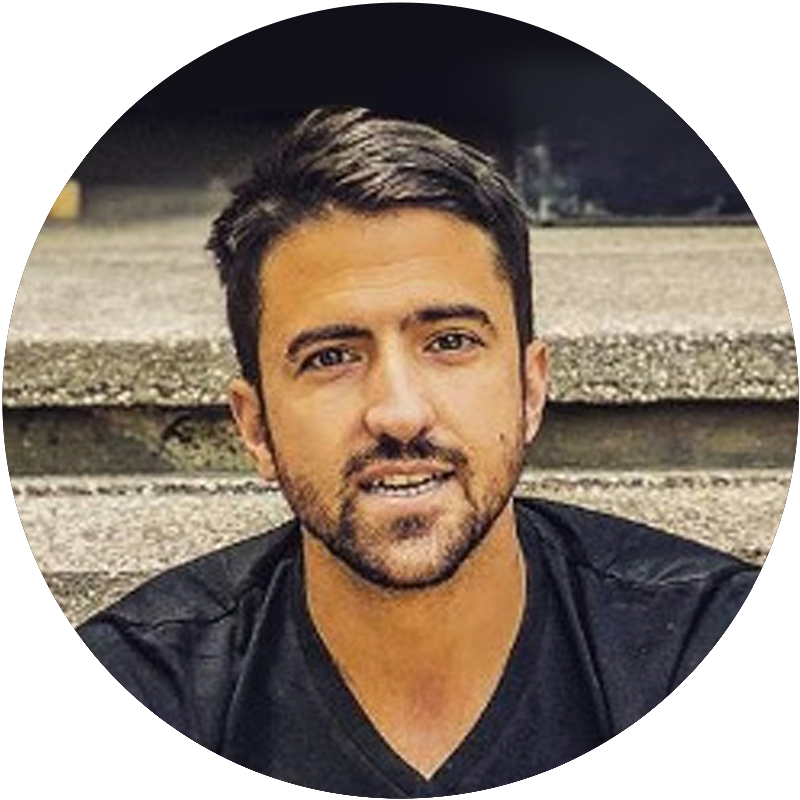 Janko Tipsarevic
Serbia
Top 10 ATP player
A huge thumbs up. You have everything you need here great Courts, great facilities, great gym and even hotel. It has everything a ATP professional needs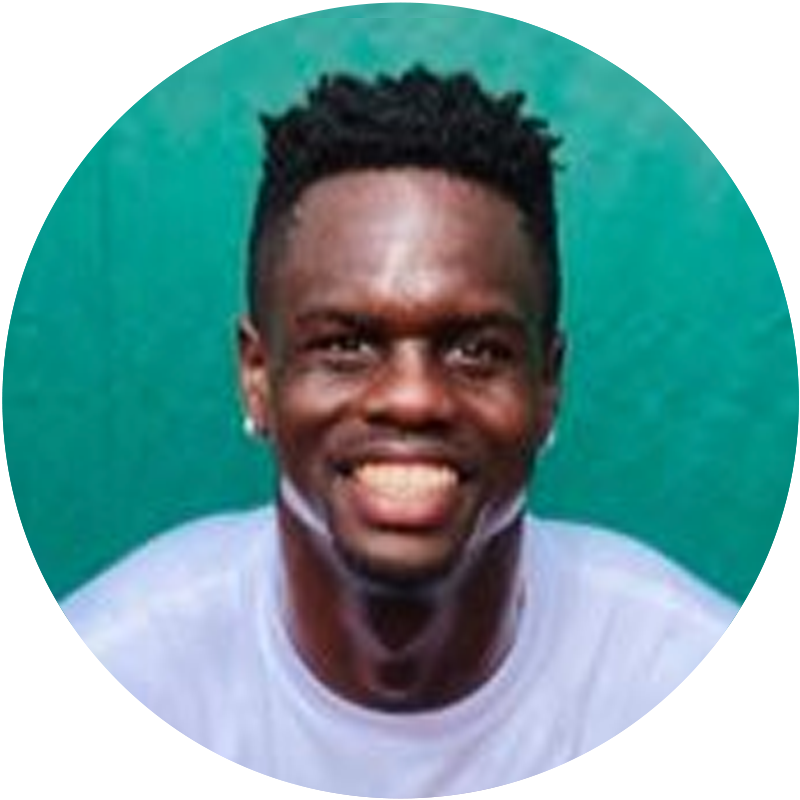 Jarmere Jenkins
ATP professional
ITA national player of the year 2013
Captain of University of Virginia NCAA Mens National Championship team 2013
Orange Bowl Boys Singles r/up and Boys doubles champion 2008
Assistant Coach of Serena Williams
"At 17 I was struggling both on and off the court with my tennis game and maturity. Having Coach Koon by my side during that difficult time not only helped me grow and be successful as a player but more importantly as person. I 'm lucky to have had such great leadership at such an important time in my life"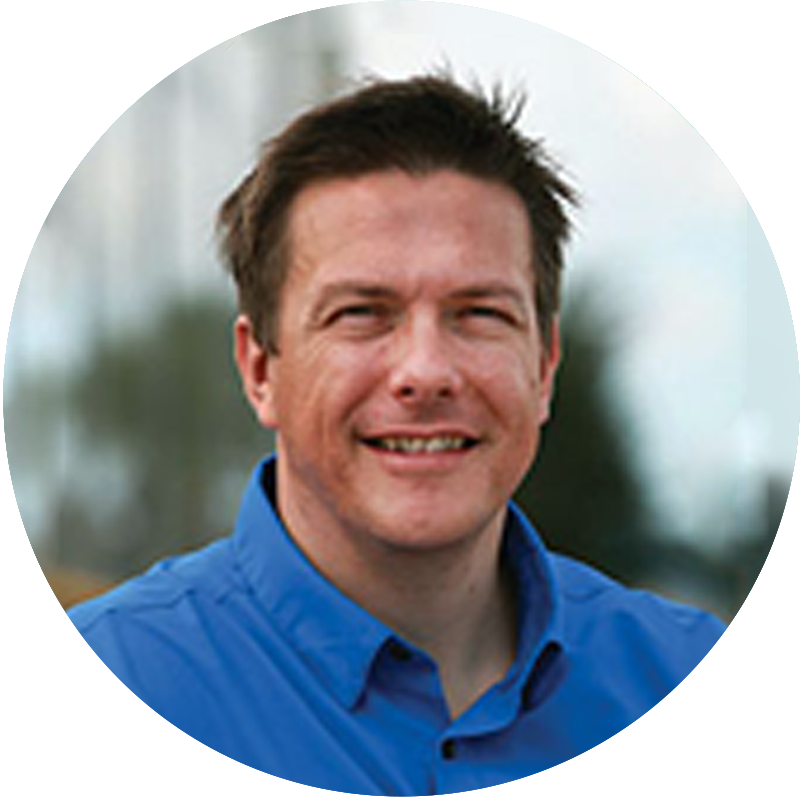 Dr. Angus Mugford PhD
Head of Mental Conditioning IMG Academy 2003-2015
VP of high performance Toronto Blue Jays 2015-present
"Stephen is brutally honest. He places a emphasis on the mental development and performance of his players and makes a massive difference"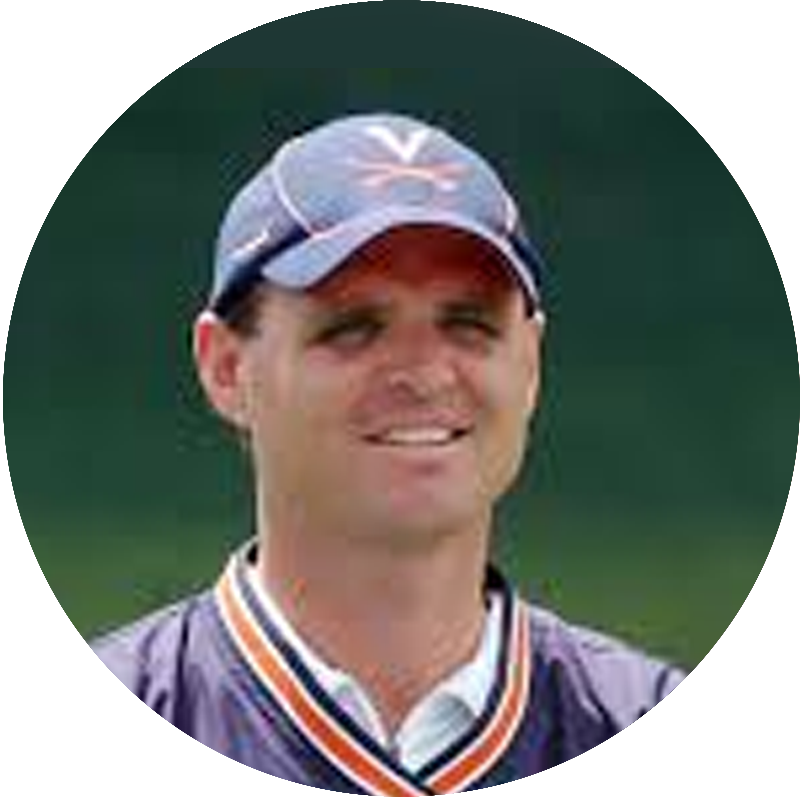 Brian Boland
UVA mens tennis head coach
NCAA Mens Nationa Champions 2013
UVA men's tennis coach 2001-2017
NCAA men's national champion coach 2013,2015,2016,2017
Head of USTA men's tennis 2018
Current Head men's coach of Baylor Tennis University
"I believe it is a combination of his work ethic, his communication skills and his willingness to keep learning that makes him one of the top junior development coaches in the world"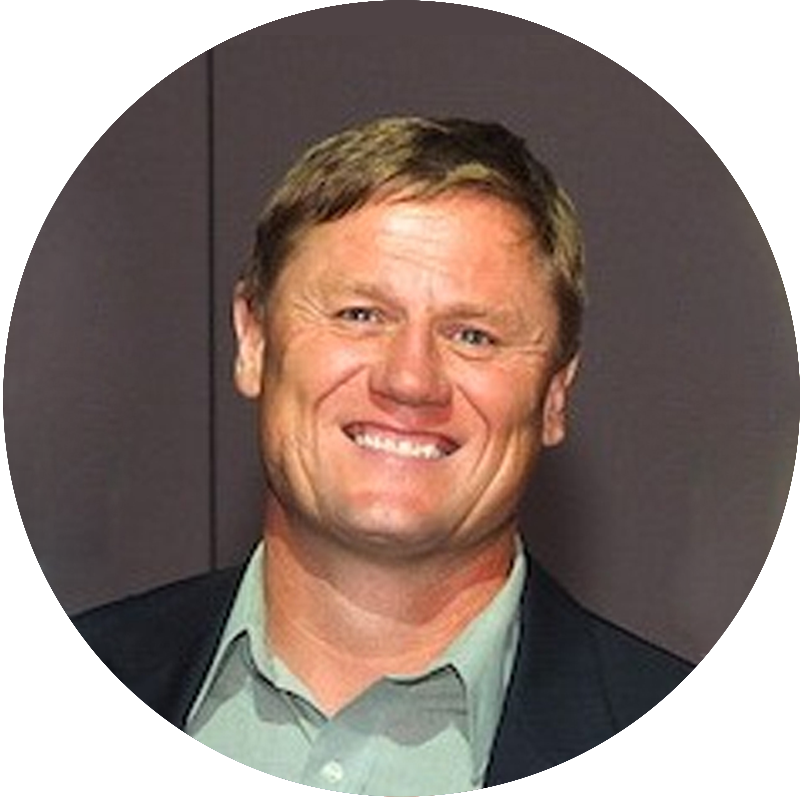 Sam Winterbotham
University of Tennessee Head Mens Tennis Coach 2006-2017
"One of the premier development coaches in the USA"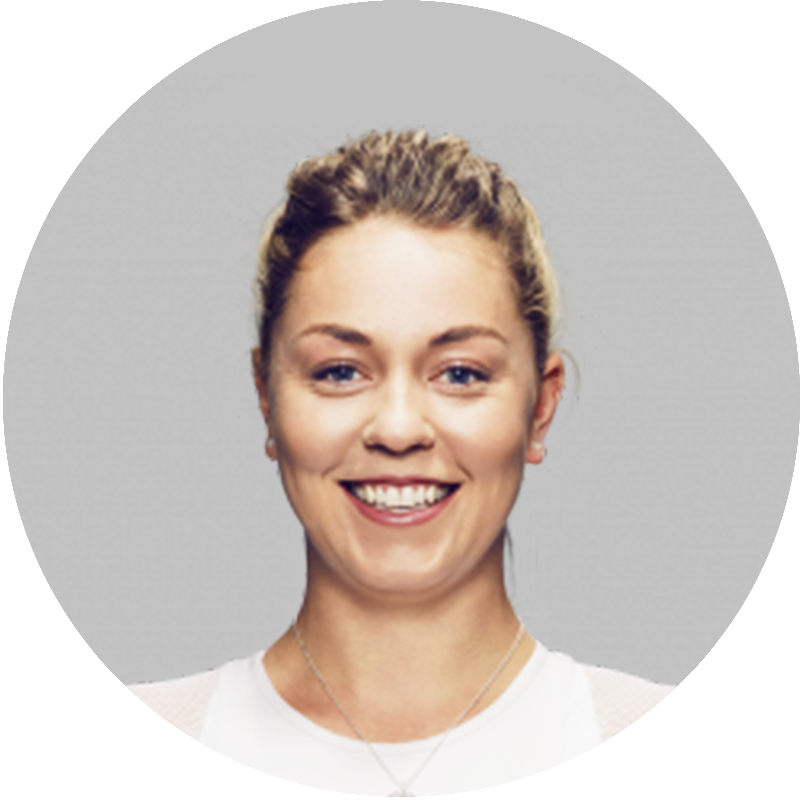 "Steve is a very dedicated and professional coach. He gives everything to get the best out of you and its alot of fun to work with him"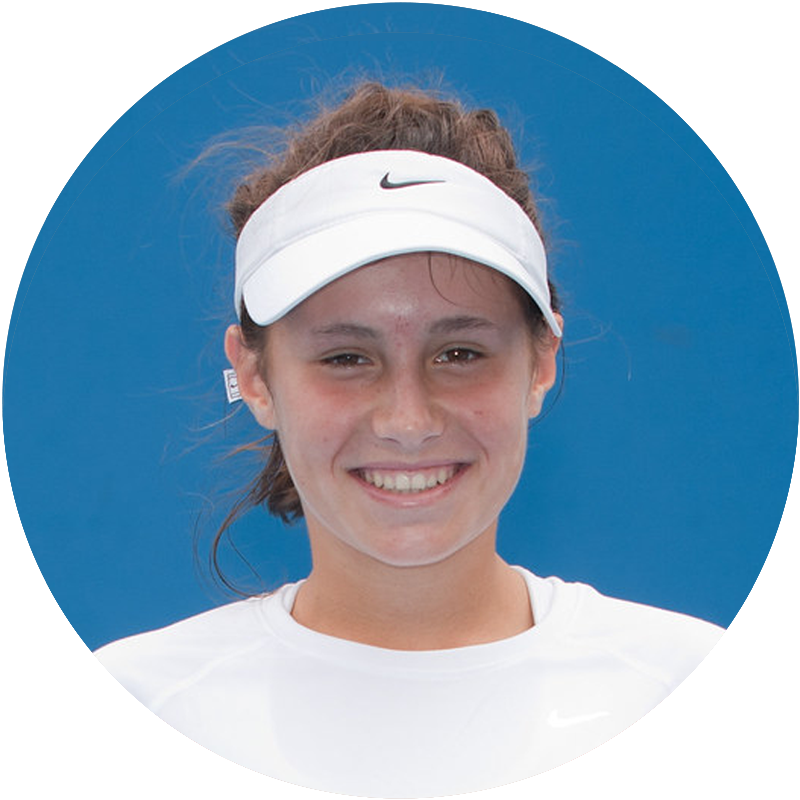 Sara Tomic
#1 ITF junior player in Australia 2013-2014
"Super knowledgeable, very professional and always wants the best for his players"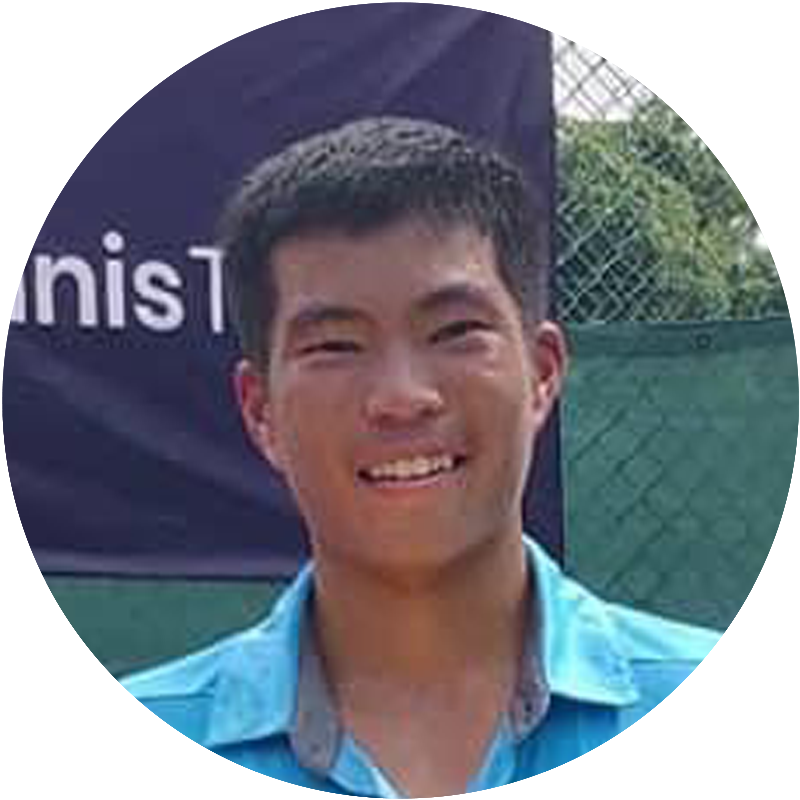 Patorn Hanchaikul
#1 ITF Boy Thailand 2019-2020
"Steve is a very knowledgeable coach . He really knows what your weaknesses are and what it takes to compete at the top level. He is also very honest with what you need to improve. His comments may sound mean and harsh, but they are most likely very true and serve to make you tougher and challenge you so you are better prepared for competition. If you come with an open mind, he and his coaches P'Volk and Carlos, will fix your game and raise your tennis to a higher level. Steve has added a new dimension to my game. Under his guidance, I improved my junior ranking from 1200 to a career high of 61, winning four ITF singles titles, making the Australian open juniors maindraw as well as getting recruited to Cornell University for college tennis."

"Steve เป็นโค้ชที่มีความรู้ความสามารถ เขาสามารถวิเคราะห์จุดอ่อนของนักกีฬา และรู้ถึงคุณสมบัติที่นักกีฬาจำเป็นต้องมีในการแข่งขันระดับสูง เขาจะบอกนักกีฬาแต่ละคนในสิ่งที่ต้องแก้ไขปรับปรุงอย่างตรงไปตรงมา ซึ่งสไตล์ของเขาคือการพูดตรงๆที่อาจฟังดูรุนแรงแต่ทั้งหมดนี้จะทำให้นักกีฬา​แกร่งขึ้นและท้ายทายพวกเราให้มีความพร้อมมากขึ้นสู่การแข่งขันจริง ดังนั้น นักกีฬาจำเป็นต้องเปิดใจที่จะรับฟัง และพร้อมที่จะเรียนรู้ Steveและทีมของเค้าคือ​ VolkและCarlo จะมาช่วยแก้เกมส์ และวางแผนการเล่นในระดับขั้นที่สูงขึ้นได้ Steve มีส่วนสำคัญ ในการปรับรูปแบบการเล่นของผม​ แนวทางของเค้าช่วยให้ผมพัฒนาอันดับเทนนิส​ Junior​ ranking จากอันดับ1200 ขยับขึ้นเป็​น​อันดับ 61, สามารถคว้า​แชมป์​ในการแข่งขันITFประเภทชายเดี่ยว​ 4รายการ,​ และได้รับโอกาสสู่การแข่งขันในAustralian​ open​ Junior​s​ ในรอบmaindraw รวมทั้งยังได้รับการคัดเลือกให้ศึกษาต่อที่​ Cornell University ในสาขาเทนนิสอีกด้วย"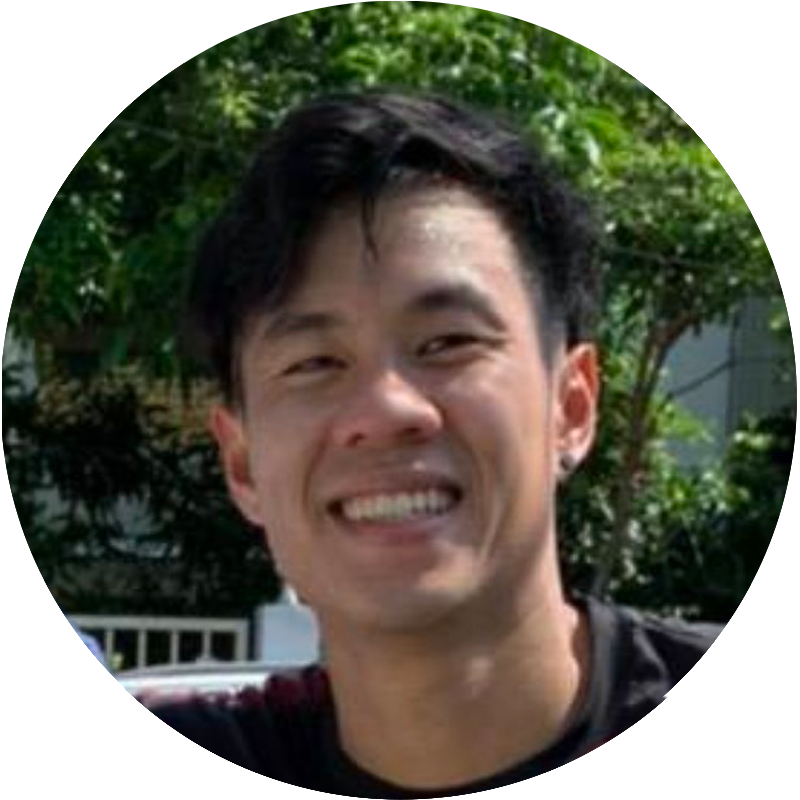 Woravin Kumthonkittikul
Thailand
ATP rank #1292
University of San Francisco
Bangkok University
"ตลอดเวลาที่เล่นเทนนิสมา ผมได้มีโอกาสเรียนรู้จากโค้ชทั้งคนไทยและต่างชาติมากมาย แต่สตีฟเป็นโค้ชที่ไม่เหมือนใคร สิ่งที่สตีฟพูด เค้าไม่เคยตำหนิใครเพียงเพราะว่าโมโห ไม่ชอบ หรือไม่อยากสอนนักกีฬา เค้าเป็นโค้ชต่างชาติที่ทุ่มเทกับการสอนมากคนนึง สตีฟเป็นโค้ชที่แตกต่าง แต่ความต่างนั้นทำให้ผมเห็นเทนนิสในมุมมองที่ผมไม่เคยเห็น สิ่งที่เค้าสอนดีต่อเด็กที่มีวินัย มีความขยันและรับฟังความรู้ใหม่ๆ เค้าไม่ใช่โค้ชที่พูดอ้อมค้อม หรือโค้ชคอยให้ท้ายนักกีฬาในทุกๆเรื่อง เค้าเป็นคนตรง ที่เมื่อเห็นจุดบกพร่องนั้นจะพูดออกมา แต่การพูดออกมาของเค้าจะไม่พาดพิงเกินเลยมากกว่าในสนามเทนนิส ทุกครั้งที่ออกมาจากสนาม ผมสามารถมั่นใจได้ว่าไม่มีอะไรทำให้เราไม่ชอบกัน และไม่อยากฝึกซ้อมต่อด้วยกัน ผมชอบในความตรงไปตรงมานั้นของเค้า เพราะนั่นทำให้ทุกฝ่ายไม่เสียเวลาอันมีค่า สามารถแก้ปัญหาและมุ่งหน้าไปต่อได้"